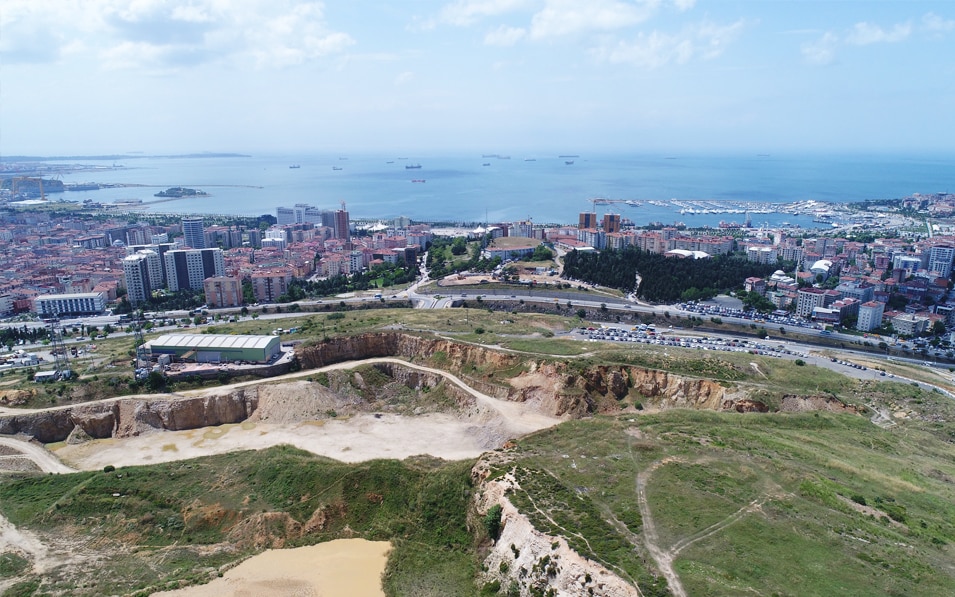 06 Nov

The Only National Garden On The Asian Side Will Be In Pendik

President Recep Tayyip Erdogan declared that the National Gardens will be established in various part of Turkey including the largest Ataturk Airport and one of these gardens will be in Pendik. TOKİ, which expropriated the old mining site, will convert 266 acres of space into the National Garden.

The mine site within the borders of  Dumlupınar and Fevzi Çakmak was expropriated by the Housing Development Administration (TOKİ). With its location and view, one of the most valuable land of Pendik will be transformed into a green area. This will be a nation park where citizens can enjoy it by the sea.

In the zoning plans, there were 266.155 m² (266 acres) National Garden with 3 school areas, 1 family health center, 2 mosques and 1 official institution area.