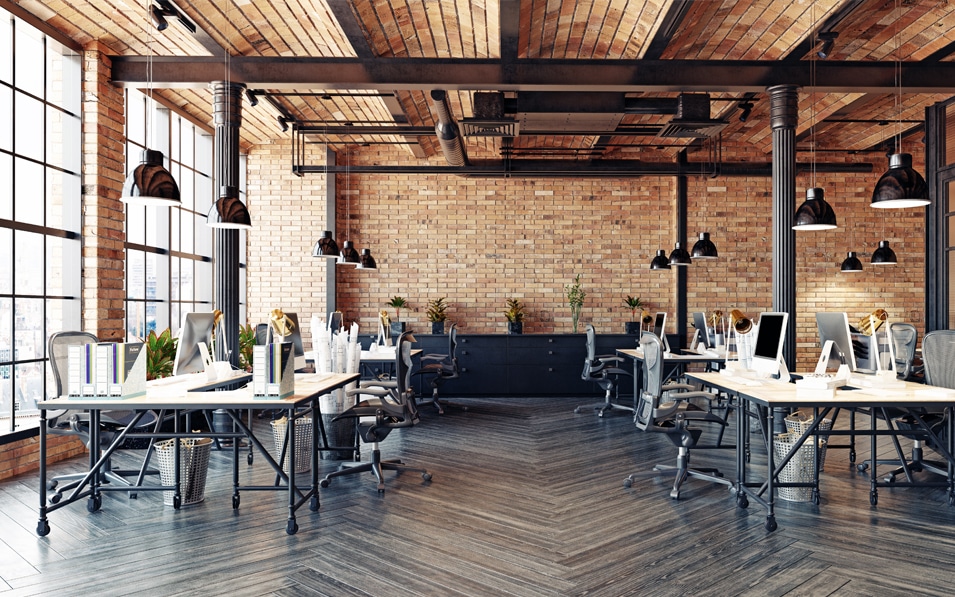 13 Sep

Workspaces Balancing Personal Space and Collaborative Work Needs

Humans need to connect with each other, they also need with other environments, Connection and communication affect not only their personal life and their well-being but it also affects their productivity. While remote work has offered a variety of benefits during the pandemic as it allowed people to social distancing, there are now strong indicators that people want to get back to the office as long as it feels safe and there is no loss of flexibility.

With a light appearing at the end of the pandemic tunnel, employers and employees are now focusing on how the workplace will look moving forward. Before the pandemic, the workplace designers and creative companies were already shifting toward more dynamic, collaborative spaces, and the pandemic did only accelerate the process. Collaboration and the opportunity to socialize are the main drivers of the need to get back to the offices, but the next step needs to up in place some components to make a return to the office successful for the short and long term:

Expanding the definition of workplace safety that encompasses minimizing disease viruses to ensure employees feel as safe as possible while being close to their coworkers. Workplace safety will likely drive shifts around some attitudes like coming to work while sick vs. staying home, and some companies may opt to continue providing masks and hand sanitizing stations. Also having policies that align with client expectations is critical.

Creating a seamless experience for employees shifting again between working from home and working in the office. Laptops allow maximum flexibility, but companies should ensure IT support to troubleshoot any issues with internet connectivity, docking stations, speakers, monitors, etc. It's also about ensuring there is a sense of warmth and comfort in the office to make it feel as welcoming as home.

Rethinking space layouts to accommodate collaboration and heads-down work. The consideration in the immediate future must be given to adequate space for each person, and longer-term to what makes workers happiest and most productive. Workplaces were already shifting to offer a variety of workspaces and seating types, and the return to work post-pandemic is likely to accelerate that trend. in addition we will need to intersperse workstations, collaboration areas, and private workspaces to create natural opportunities for distance.

Demand for workplace amenities will grow, and change, as mental health has received a new spotlight over the last year. Colleagues and supervisors are more aware and understanding of the realities of each other's personal lives thanks to online video calls and meetings. Supporting mental health may take shape through private spaces like resting rooms, or better daylighting, outdoor workspace…

Fundamentally, as companies think about their future office space, it comes down to empowering more choices around when and how people work. Working during the pandemic has been a universal challenge, offering new insights and a deeper understanding of our colleagues' personal lives. The workplace must reflect this understanding through the experience it provides. Long term, these design decisions will help attract and retain talent and reinforce company culture.