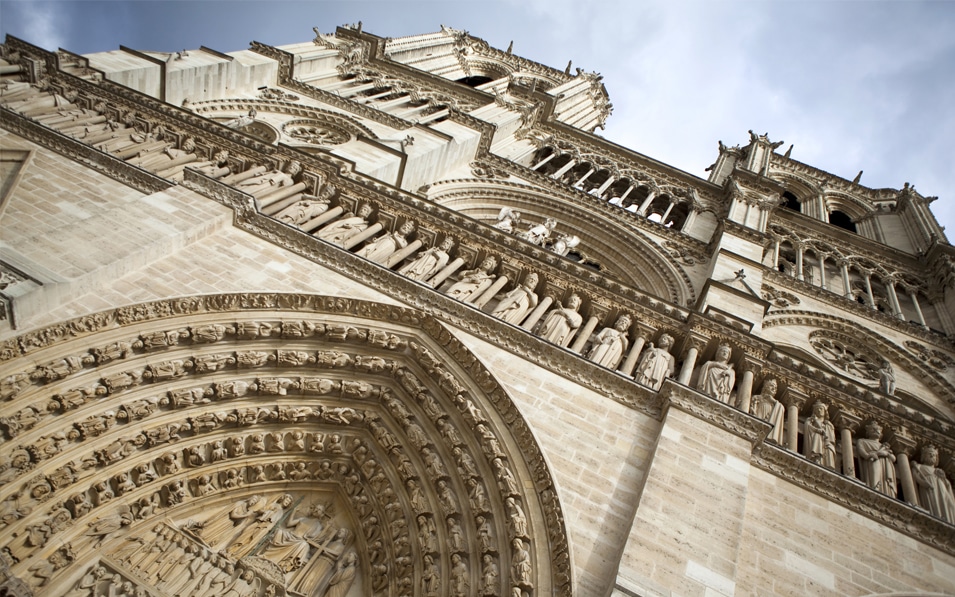 25 Feb

Gothic Architecture That Draws Everyone's Attention

During your journey to Europe, you may have come along with unique pieces of Gothic architecture, which draws attention with its tall windows, pointed arches, and high ceilings and prompts you to take a photograph in front of it. An architectural design displays figures of religion and eternity in gothic buildings in completion with infinity

The Gothic style originally appeared and evolved in the "Ile de France" area. In 1122, the French scholar and architect Abbot Suger built the earliest exemplar of this style with St. Denis Church. Cathedrals are among his most famous works, and this style is popular across Western Europe, particularly in religious structures.

Some essential characteristics separate Gothic architecture from other architectural types, such as stained glass ornaments and large, pointed windows. These significant characteristics of Gothic art have also influenced the sculpture and painting techniques employed in architectural decoration: longer and more extravagant sculptures and artworks created in this field of art.

The following are some of the most well-known examples of Gothic architecture, which also bears religious structures well-known characteristics:

The Cathedral of Notre Dame

Notre Dame Cathedral is a world-famous structure in Paris/France. The cathedral, built in French Gothic style architecture, is located on the banks of the Seine River in the eastern portion of Ile De Cite. Construction of this building began in 1163 and was completed in 1345. A substantial portion of the cathedral was seriously destroyed due to a fire on April 5, 2019.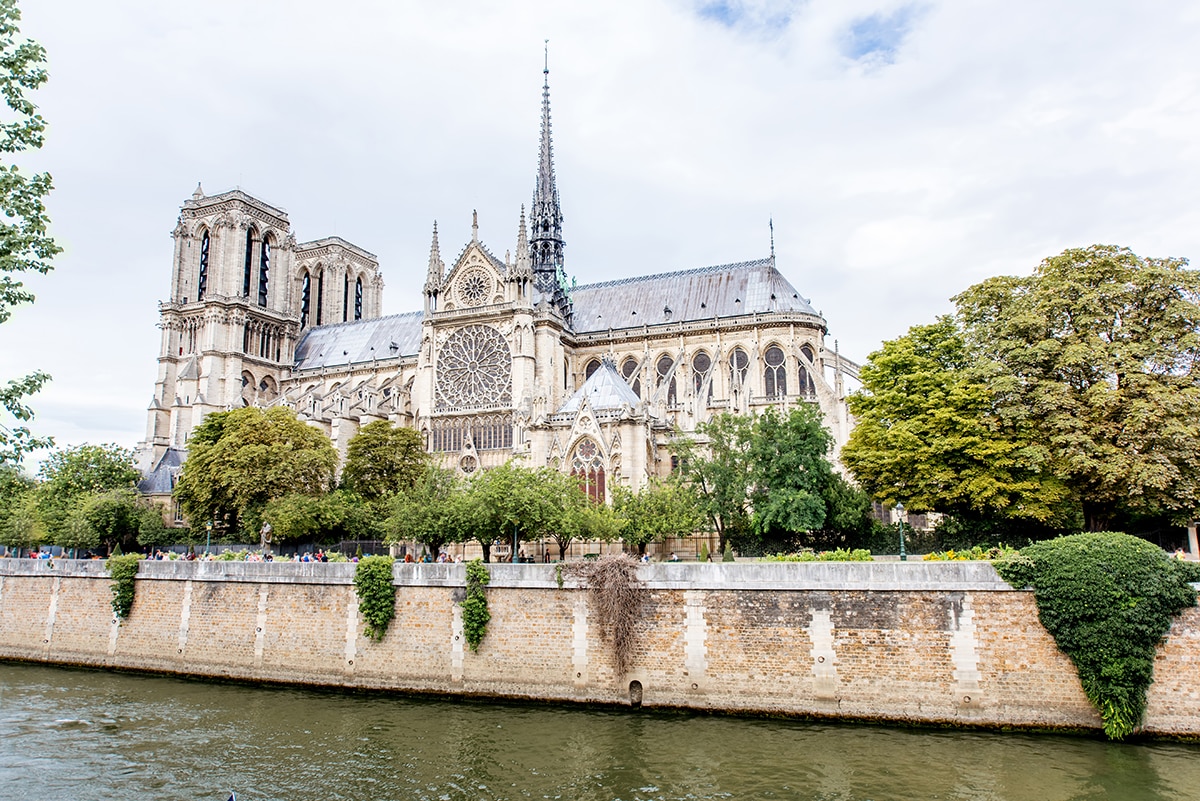 The Cathedral of Cologne
It is a place of worship in Cologne, Germany, and was built for the Catholic sect of Christianity. It took 632 years to build, beginning in 1248. It started operating in 1880.
Master Gerhard, Ernest Friedrich Zwirner, Arnold Wolff, Barbara Schock Werner, Willy Weyres, Richard Voigtel, Friedrich Adolf Ahlert, and Nikolaus Van Bueren were the architects.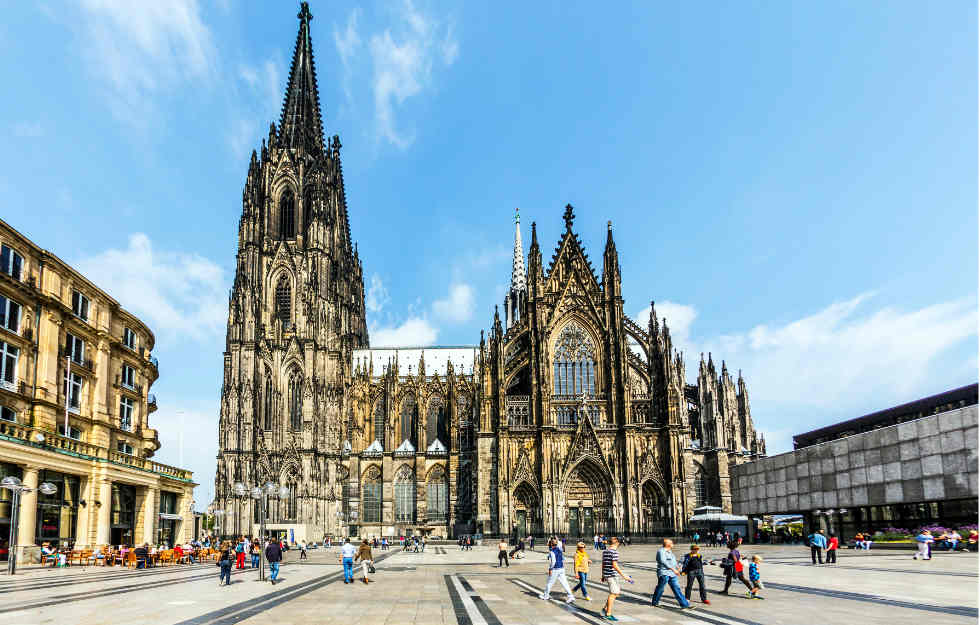 The Canterbury Cathedral
It is one of the most well-known and oldest Christian structures in England. The Canterbury Cathedral was erected in 597; the cathedral was fully restored between 1070 and 1077. William Of Sens, Henry Yevele, and William The Englishman were the architects. In 1988, UNESCO designated it as a world-historical site.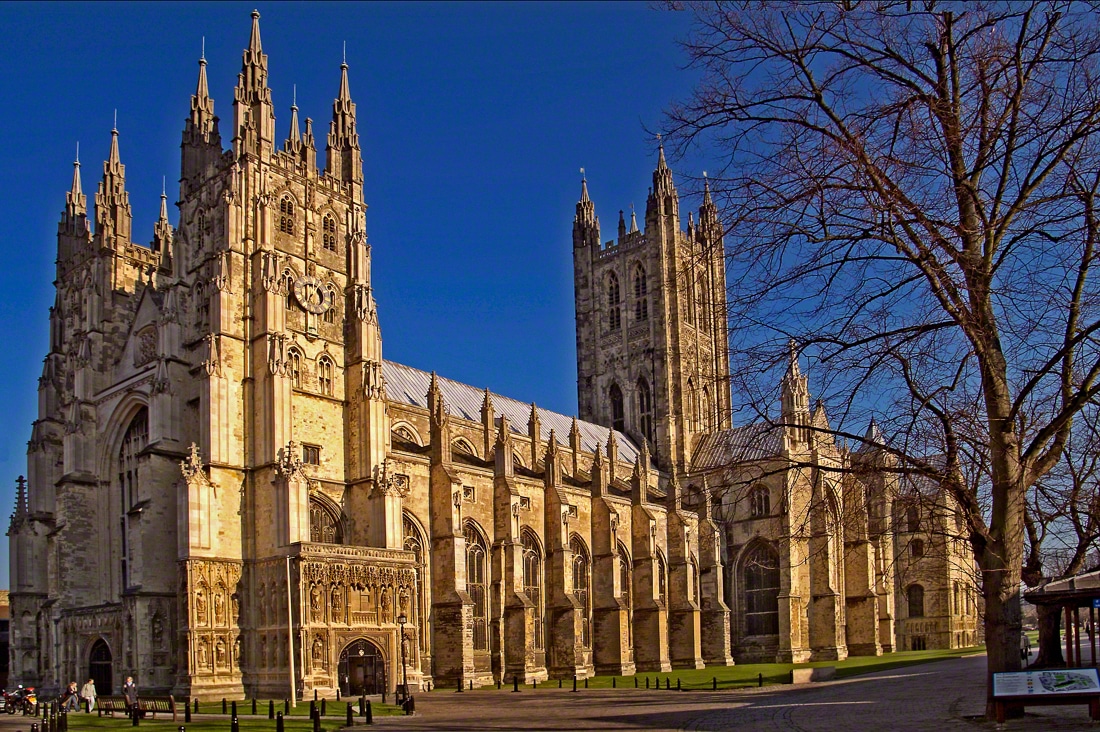 Tower of the Old Town Bridge
It is a memorial in Prague, Czech Republic. Emperor IV Charles completed it in 1357. Peter Parler designed this structure.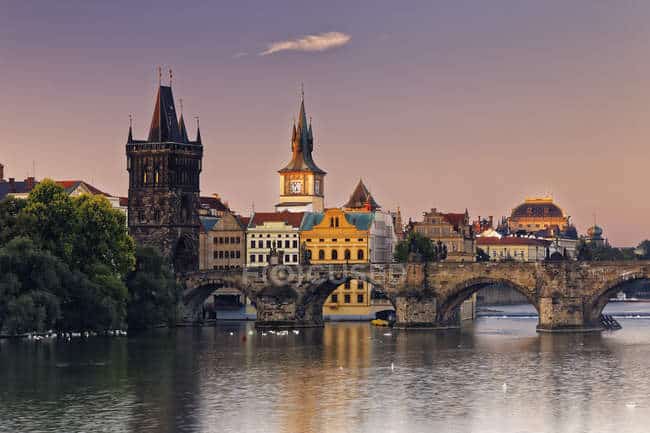 The Duomo Cathedral in Milan
The Cathedral of Milan is a structure in Lombardy, Italy. Its construction started in 1386 and finished in 1905. This cathedral, Milan's most spectacular historical masterpiece, is regarded as the city's icon. It is Europe's fourth-biggest cathedral.