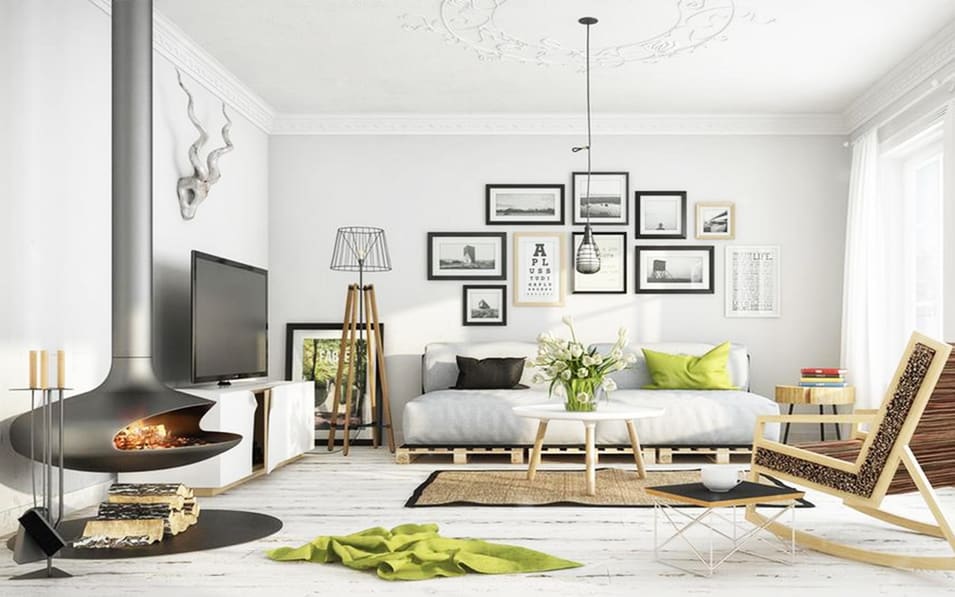 16 Nov

Scandinavian Style Decoration

What would you think if we say the least things, the least color, the most basic rooms? Of course the scandinavian home decorations! The Scandinavian style, which is simple, unpretentious, minimal but yet elegant and timeless, has also become a preferred choice in home decoration. One of the most important features of Scandinavian style decoration is the avoiding eye-catching sharp colors and shades which need extreme attention. The most basic colors you can choose between gray, beige, white, earth tones and light wood tones.

You can take it a step further by trying to make combinations where harmony is at the forefront. The spaces as a result of your decoration should look as if they are a part of nature and should be fluent and compatible with each other. Handmade natural materials are a distinct characteristic of this decoration.

The lighting systems of the houses are very important. Generally the ceiling should be shaken, long and strong lights. Low light style is not used in scandinavian homes.

In summary, all the furniture and accessories that are aesthetically visible and in soft colors can be used in Scandinavian style decoration.