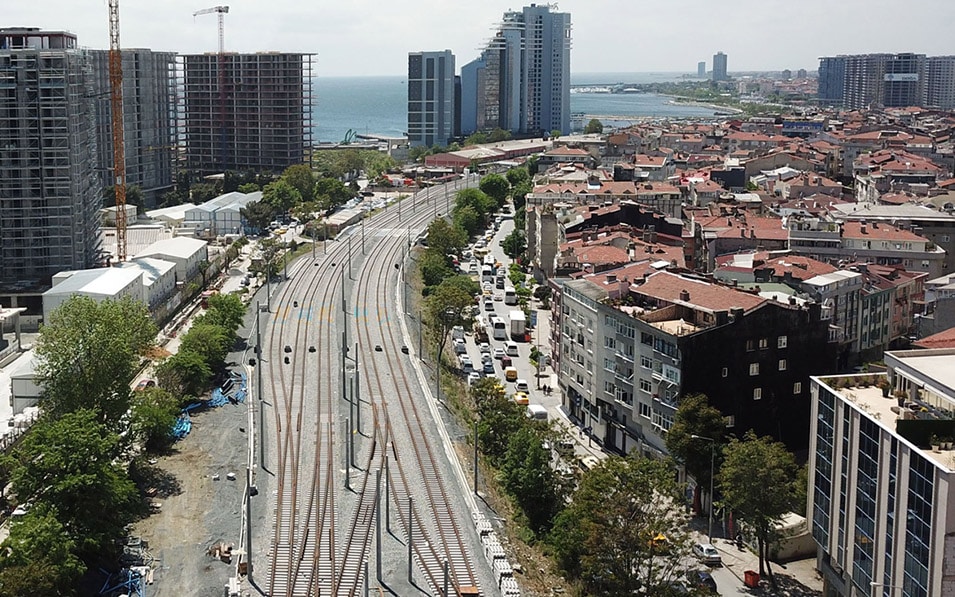 25 May

Who Invests Near The Suburban Line, Will Gain Profit!

On Gebze-Halkali suburban line test drives of locomotives started and 81% of the line is completed.
When the suburban line will be opened at the end of the year, it will carry 75 thousand passengers per hour.

Ahmet Aslan, minister of transport, maritime affairs and communication, made a statement about the last situation of this huge Project. He also remarked that is so important transferring existing suburban lines from Halkalı to Gebze to metro standard and cover a 77-kilometer distance in 115 minutes without using any transmission except Marmaray.

The suburban line affects directly the real estate pricing!

With the rise of railway lines in a metropolis like Istanbul, metro areas become the first choice for investment. While the prices of apartmants for sale increased around the railway lines, the prices of houses for rent go up in the same way. With the High Speed Train which is expected to reach Haydarpasa by the end of the year, investors are looking for properties around the railways. It is predicted that there will be significant effects on the square meter prices of the residential settlements on this route consisting of the 42 stations.

Helis Metro Home which is carried out by Helis Yapi in Kadikoy Selamicesme, with its advantage of the location next to suburban line, provides convenience in transportation. And with the proximity to the most exclusive shops, hospitals and educational institutions of the Anatolian side, brings investors profits.