09 Sep

World's Most Interesting Lost Cities

Some cities, which were extremely popular in the past years and where life continues with all the ordinary, have sunk into oblivion over time. David Plot, one of the authors of Time Magazine, compiled the most interesting lost cities in the world. Two cities from Turkey are included in this list.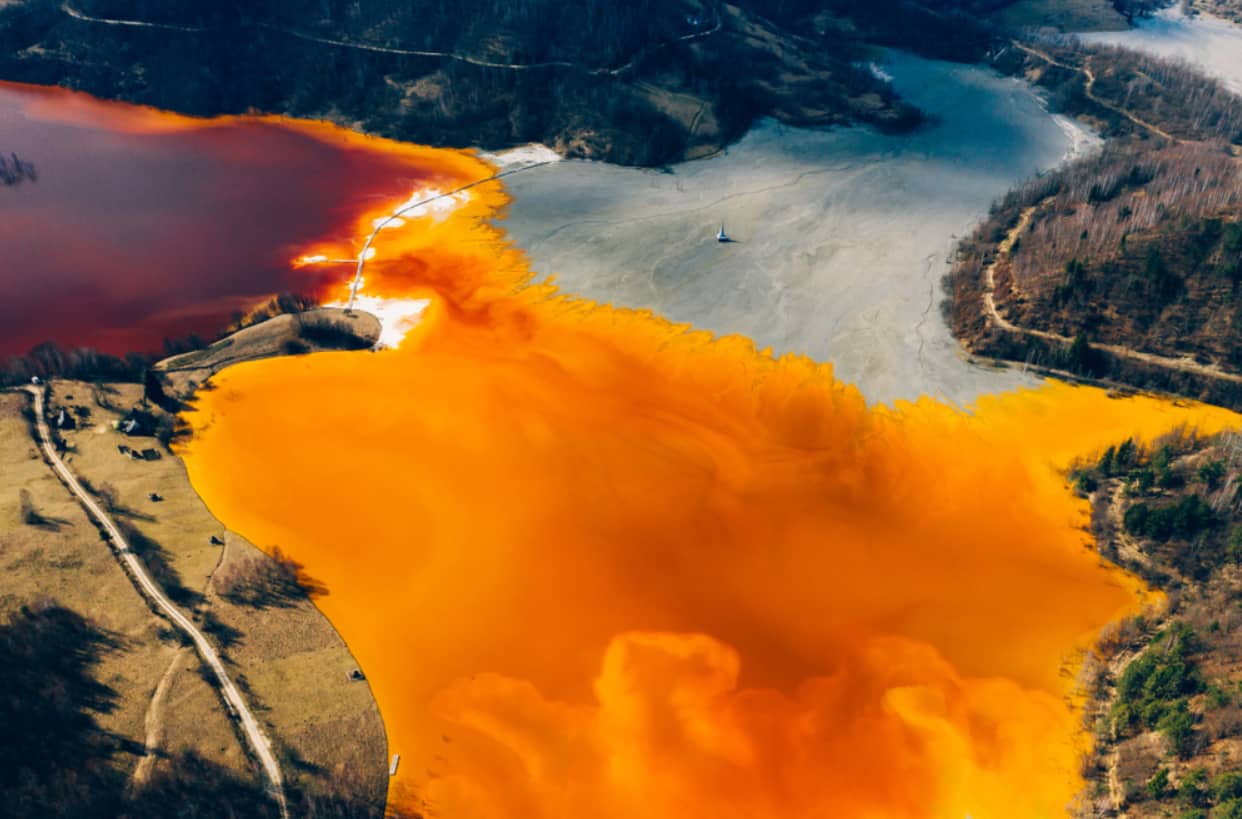 Geamana- Romania
Geamana, which existed as a dream city until the copper mine of Roisha Poieni, was abandoned because of the overflowing water from the mine. Cyanide-filled waters overflowing from Rosia Poieni flooded the valley where the village was located. While the ecosystem of the city disappeared, the area where the village used to be turned into a red lake.
Nan Madol Ruins- Federated States of Micronesia
This settlement on the Micronesia islands in Oceania was abandoned centuries ago. At the same time, this city also influenced the Lovecraft's H.P.  from the famous British writer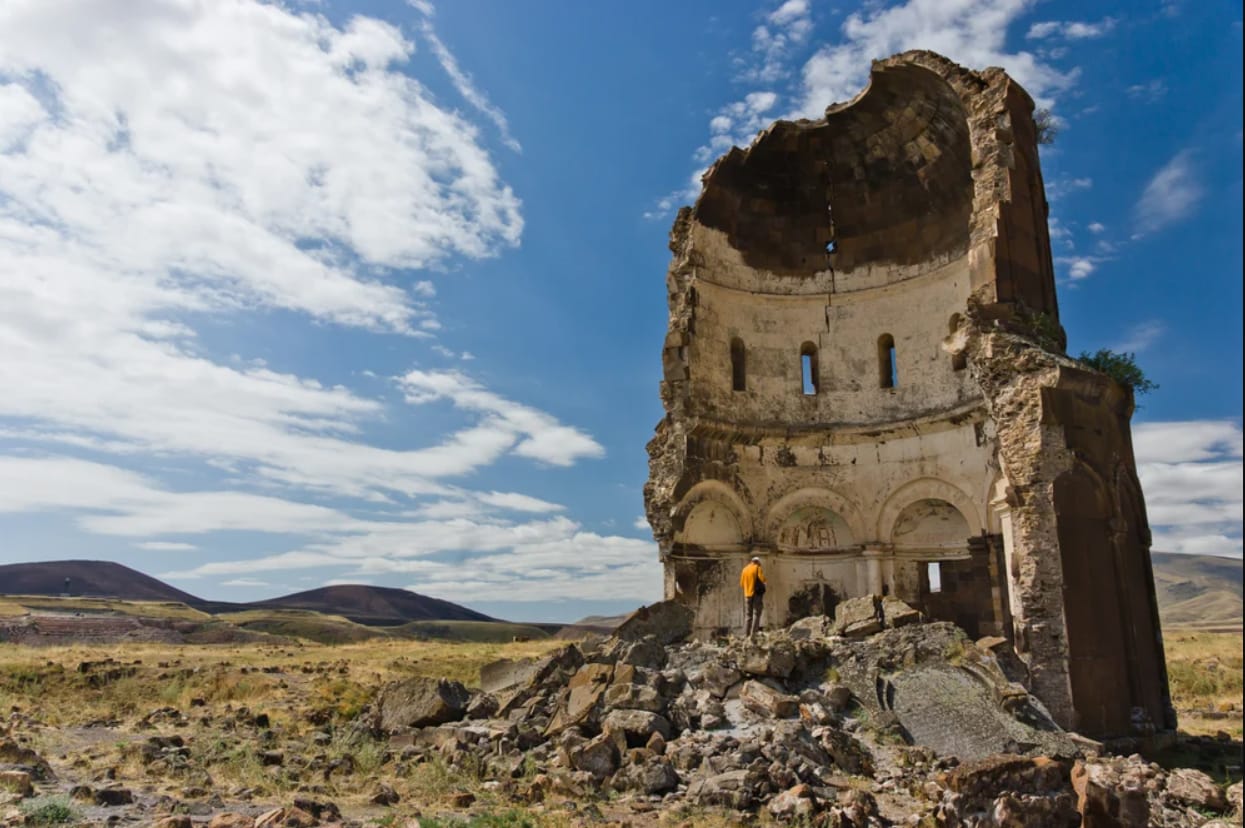 Anime- Turkey
Aras River's arm barley tea Situated on the shores of the Armenian border with Turkey. The city, which has an impressive appearance with its stone walls and semi-cylindrical towers, has become one of the forgotten cities today.
Pripyat – Ukraine
The city, which is in the Chernobyl danger circle, had to be abandoned overnight. Located in the north of Kyiv, the city can only be visited with radiation detectors. It takes between 300 and 1000 years for nature to repair itself and the radiation level to become harmless.
Neversink- United States
This city, which literally means "unsinkable", was discovered in 1798. However, the city was abandoned after it was converted into a reservoir in 1953.
Gedi Ruins – Kenya
Gedi Ruins, one of the most developed cities on the Kenyan coast, disappeared over time.
Baia City Wrecks- Italy
Nowadays, only underwater dives are made in the city, which is called Las Vegas of the Roman Empire.
Termessos, Antalya- Turkey
This city, built on a thousand-meter mountain, looks like it came out of the Game of Thrones series. The city had to be abandoned when it lost its water transport channels in the 200s before Christ.