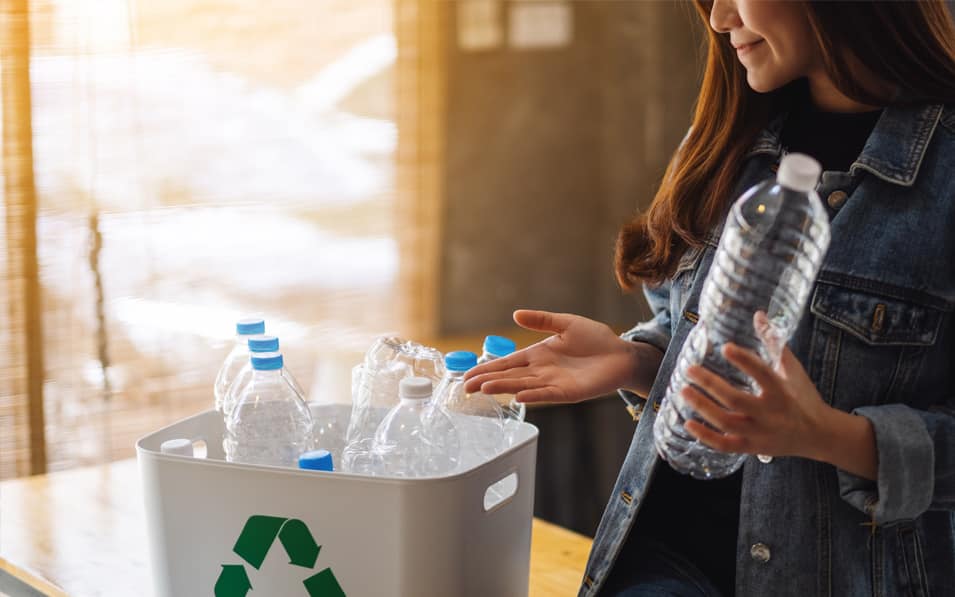 21 Mar

Zero Waste Tips for a Waste-Free Home

We all want to last a long without changing the garbage bag. Although this may appear to be a difficult concept to grasp, it is feasible to develop habits to reduce waste in our homes by taking simple measures.

We save money by preventing trash in our homes, and we also safeguard the environment, which helps us live a more minimalistic lifestyle. As a result, we investigated ways to reduce waste by behaving with this motive.

Before You Go Shopping, Make a List of What You Need

While going shopping, you can bring stylish grocery bags with you. Additionally, you can also bring reusable paper bags with you to have things such as bread and bakeries within zero waste. As a result, you won't have to pay for the bag, and you will be able to prevent environmental damage by not using plastic bags.

Organize Your Garbage Cans into Subcategories

Rather than tossing your junk into a single trash can, you can categorize it by purchasing at least three separate colored trash cans. So you can separate your organic trash collected in one bucket to compost it later and recyclables in another bucket. Furthermore, you can also separate paper, glass, and metallic recyclables in separate bins at your home.

Stay Away from Disposables

Carrying a thermos with you instead of consuming disposable items like cardboard cups, straws, and plastic bottles can help you reduce waste in your daily life outside of your house. You can also request to get your invoices electronically.

You Have the Potential to Shift Your Consumption Habits

Like everyone else, we enjoy purchasing new items. However, we can lower our consumption expenses by reusing what we already have rather than buying new things to avoid waste. We can only acquire what we need if we control this demand. These tiny procedures will make it easier to create a zero-waste shopping and living experience.